Content SEO
Content SEO is the words and images on your page. Your website copy should be strategically laced with keywords or key phrases that a potential visitor might be putting into Google. Words like: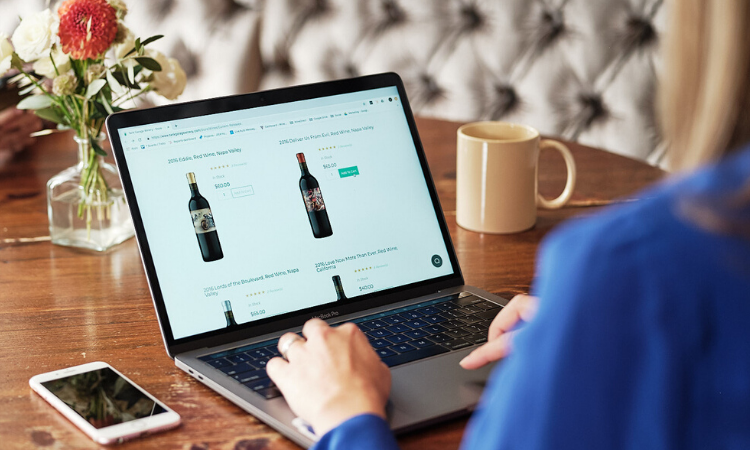 You can also include product-specific keywords like, 'buy Riesling'.
Off-page SEO
Off-page SEO is anything that links back to your website. One of the factors that Google uses to decide whether you'll appear on page one is how many other high-quality websites drive their visitors to your site using backlinks. This is why investing in wine review guides or directories is a good idea. Having a presence on a reputable website with high traffic that could drive people to your website is a highly effective strategy.
This is only a simple example of keywords you could incorporate into your website. However, we recommend a thorough SEO audit and strategy to make sure your keywords will give you the return you're looking for.
Where you need to start in order to get your SEO in order
The first step is to get an audit on your website. An audit will help you determine your overall SEO health. It will reveal lurking issues, missed opportunities and keywords that are driving traffic to your website.Get in touch with us for an audit of your website – we'd love to help!
An SEO audit will give you a clear picture of what you need to focus on. Your SEO team can then guide you through what changes need to be made to your website and your content. They'll also help you set goals, KPIs and metrics to measure the effectiveness of your SEO efforts.
Are you looking for an SEO partner to not just increase your ranking, but to grow your business? Join our tribe! The Digital Marketing Tribe is a local agency that specialises in SEO and SEM. We're invested in seeing your business succeed and seek to build long term relationships with clients who appreciate what we do. To find out more about our SEO services for wineries or to get an SEO audit.